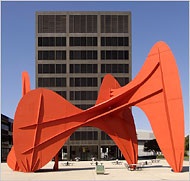 Who We Are, our goal is to provide the local Grand Rapids Michigan community with inexpensive, reliable products and services that cater to the average consumer.
Here you will find one-on-one personal assistance to answer all of your computer related questions.
---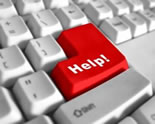 Computer Repair & Upgrades: We provide FAST & RELIABLE computer repair, and computer support & IT services in Grand Rapids Michigan. We offer support & maintenance services tailored to the computing needs of businesses and home owners. We will fix or repair your computer at your place of business or home. Or you may choose to drop off your computer at our store. We specialize in Virus removal, Desktop & Laptop repair, Data Recovery, Full Sytem Backup & Restore, Programming, Networking, DC Jack repair, Apple Iphone screen repair.
---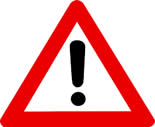 NOTICE: It has come to our attention that there is a company with a similar name that is soliciting customers through the phone offering services to repair your computer via remote access. (remote access is when a computer is accessed remotely through the internet) We do not solicit at any time customers through the phone nor do we offer remote services of this nature. If you have been contacted in this manner, it is a Scam.